Could Modular Pods Be a Saving Grace for Gyms?
2 min read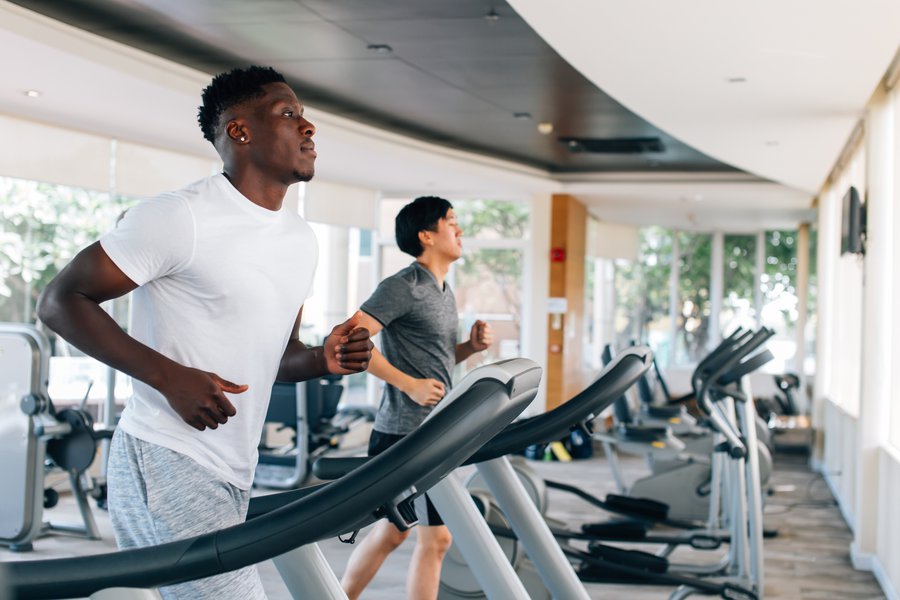 Just before COVID-19, gym membership was bigger than ever before, and the health club business was a $32 billion industry in the United States. After COVID-19, we saw gyms closing right and left. A December 2020 study of 2,000 gym memberships by ClubIntel found 54% of gym-goers cancelled or froze their membership.
The good news for gyms: After COVID-19, people have become more health-conscious to perhaps get in better shape to fight off a virus. The bad: Huge mega-gyms might not ever be as popular as they were during their pre-pandemic heyday. What you might see instead are modular pods springing up.
The situation
You know how wealthy people with mansions exercise? In their private gyms. The rest of us buy gym memberships, working out on one wiped-down (hopefully) but often-still-sweaty machine after the next — all the while inhaling what your workout neighbors are exhaling. Prior to COVID-19, the experience was just sort of gross. But after? People aren't having it anymore.
Getting outside to exercise by jogging, hiking, dog walking, and bicycling are all good, but people still want to work out with weights and machines. Modular fitness pods can fill that need in the most socially distanced way possible: private workouts.
What is a modular fitness pod?
A start-up called BOLD partnered with real estate developer Sterling Bay to try out this new concept in Chicago's Fulton Market. The 320-square-foot fitness pods (three so far) are made from shipping containers. People who book a pod can use a trainer if they like, as up to three people can be in the pod together. A trainer's fee is separate.
How BOLD works
Instead of charging a membership fee, BOLD allows gym-goers, trainers, coaches, and athletes to book workouts and pay as they go. BOLD charges $35 for a 60-minute session. The pods are equipped with high-intensity interval training (HIIT) equipment, kettlebell sets, medicine balls, fan bikes, a weightlifting power rack, rowing machines, and TV screens for streaming workouts.
COVID-19 cleaning measures
BOLD pods are deep-cleaned between sessions to commercial-grade standards. Air is replaced every 13 minutes with a specialty HVAC system, and the pods are cleaned using UV-A LED technology. All that means these cleanliness techniques eliminate 99% of airborne viruses, according to BOLD. Customers also need a temperature scan before working out.
The Millionacres bottom line
The future of gym workouts might be modular fitness pods, as they bridge the gap between huge gyms and working out at home. People who prefer their living space decor not include huge exercise equipment should appreciate this option. This start-up is one to watch.