Cynthia Tucker: Trump staff urged policy of letting infection spread | Column
1 min read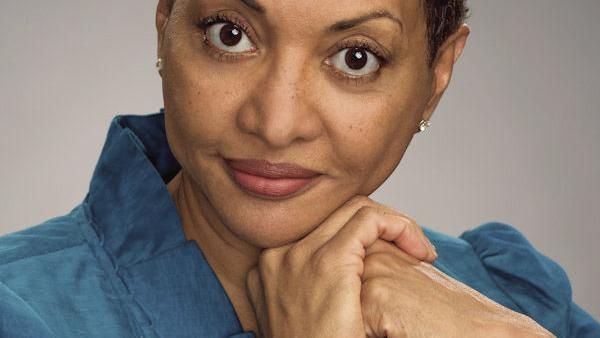 But Paul Alexander, then an official in Health and Human Services, urged the administration to allow healthy people to contract COVID-19. "Infants, kids, teens, young people, young adults, middle-aged with no conditions etc. have zero to little risk … so we use them to develop herd … we want them infected," he wrote in a July memo.
Not only is that callous, but it is also incorrect. The death rate from COVID-19 among younger, healthy patients is much lower than that for older or unhealthy ones, but it is not zero. "There is not a no-risk population. Youth does not confer safety, and it should not support complacency," Dr. Lewis Kaplan, Philadelphia surgeon and president of the Society of Critical Care Medicine, told NBC News.
But out in Trumpland, there is an entrenched belief in a herd immunity that happens only after millions have already become infected with COVID-19, an illness that many still insist is no worse than the flu. Never mind that more than 300,000 Americans have died from COVID-19, while the annual influenza mortality rate ranges from 20,000 to 60,000, according to federal data. Trumpists have managed to achieve an immunity that protects them from evidence and reason, and it may last a lifetime.