Health officials urge precautions ahead of holidays; free rapid tests available to Cowlitz County residents | Health
1 min read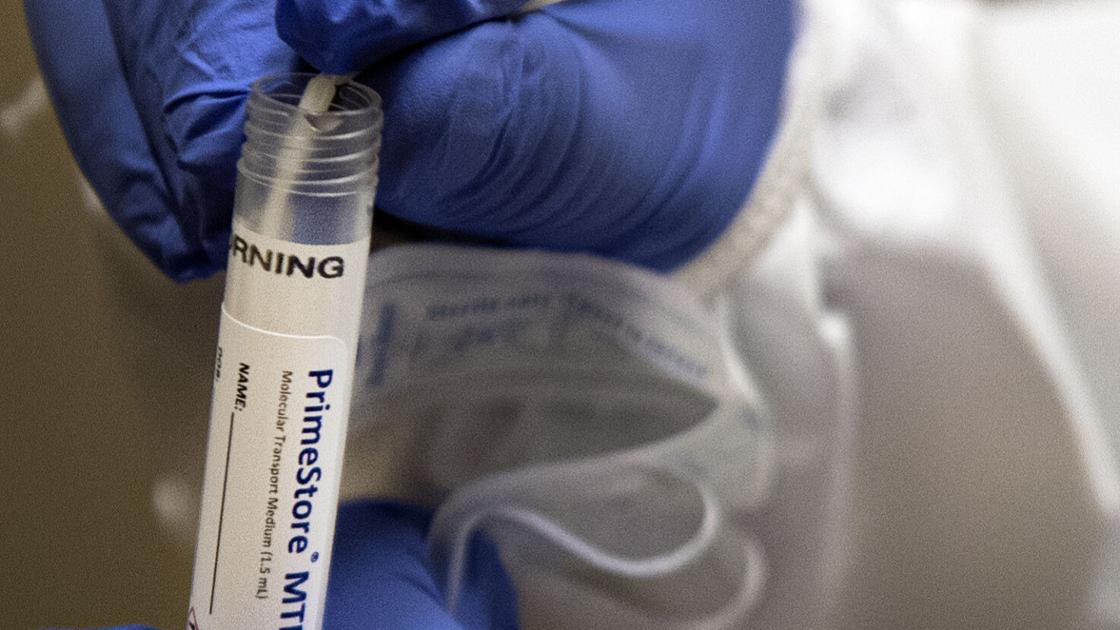 Health officials emphasized testing as another tool to help keep people safe while traveling and gathering for the holidays. Anyone sick or exposed to COVID-19 should stay home and get tested, said Lacy Fehrenbach, state deputy secretary for COVID response.
"The bottom line is if you are ill, don't guess, take a test," she said. "And if you need documentation, plan ahead so you have what you need to get into the big game or on the plane."
Rapid tests available for Cowlitz County
Cowlitz County residents can order free rapid COVID-19 test kits online as part of the "Say Yes! COVID Test" program. Tests will arrive within seven days.
"Children, adolescents, and adults who are not yet fully vaccinated or who are at high risk need more accessible tools to inform their choices," said Dr. Steven Krager, county deputy health officer. "Free, rapid, self-administered testing will give community members one more way to help reduce the spread of COVID-19."
The state Department of Health invited the county health department to participate in the program last week, said Stefanie Donahue, county communications manager.
The program is a cooperative effort from the National Institutes of Health, the Centers for Disease Control and Prevention, community partners, test manufacturer Quidel, and health-care technology company CareEvolution. Researchers at NIH-supported academic health centers will work with the CDC and the NIH to use publicly available data to determine if the testing slowed the spread of COVID-19.