How low carb is keto?
2 min read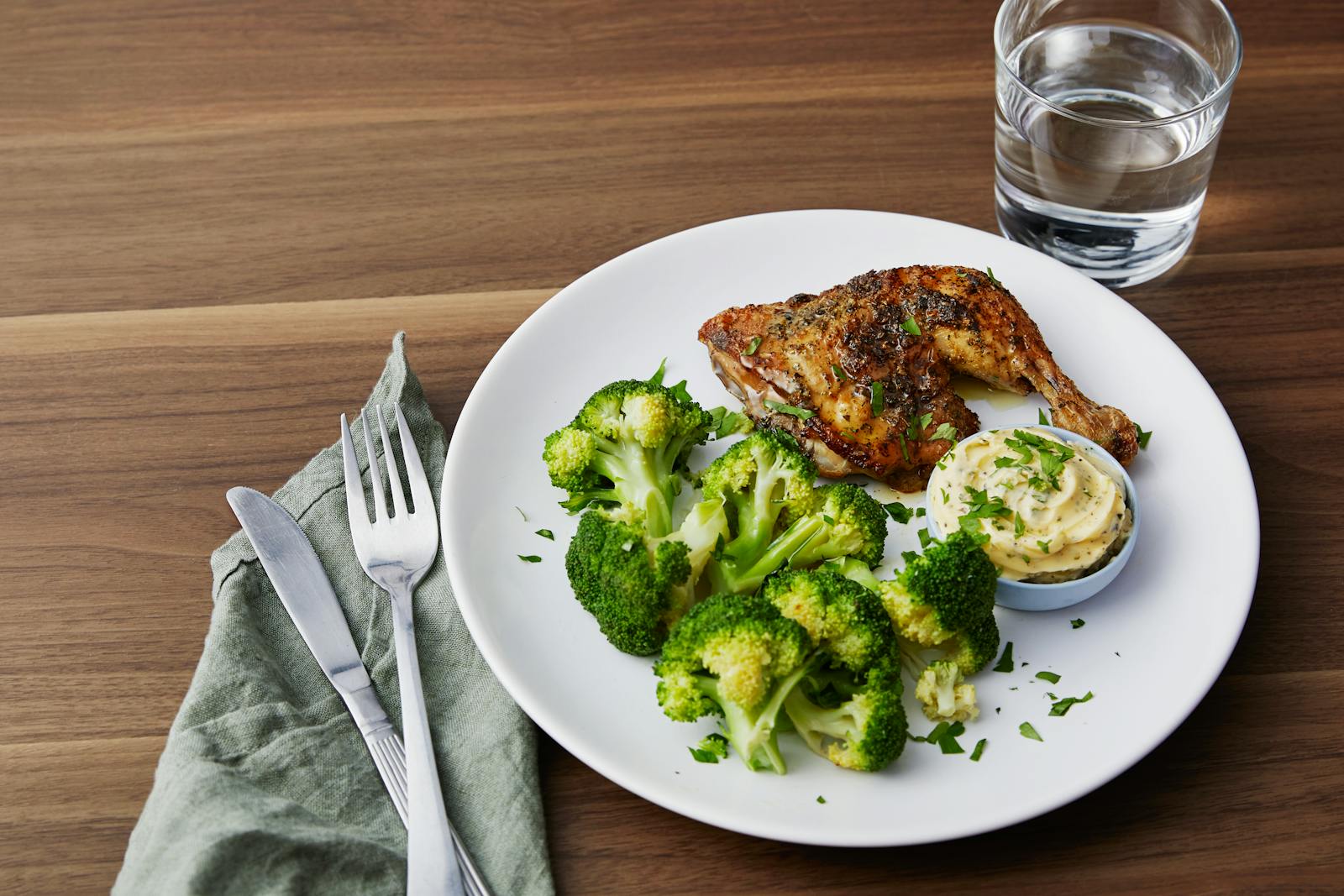 Do you need to stick to a keto diet, consuming under 20 grams of carbs a day? Or would you have good results with a moderate low carb diet, consuming 20 to 50 grams of carbs a day?
People with a lot of weight to lose, type 2 diabetes, insulin resistance, metabolic syndrome or sugar and/or food addiction, may find that they get their best results on a keto diet, keeping carbs very low. When starting out, however, they may experience keto side effects, like the keto flu, until they are adapted to burning more fat.
People who want to lose pounds but still have good insulin sensitivity, have less weight to lose, or still have good blood sugar levels can often do very well on a moderate or even liberal low carb diet. They are less likely to experience any side effects. Lean, active, and healthy individuals can also do very well on liberal low carb.
We believe many people may do best starting out on a strict keto diet. This will give you the best idea of whether you like how you feel, how it impacts you and what sort of results you get. Then, as you hopefully achieve your health and weight goals, you can decide whether to add more carbs back into your diet to a level where you feel your best and can maintain your health goals.
Here's a two-week get-started guide to a keto diet
However, if you feel that avoiding most carbs is too hard, it's also possible to get some health benefits by just avoiding the worst carbs. Perhaps this can be the right start for you? In that case, feel free to use the guide below:
Eating better: Six steps down the carb mountain
Meal plans
Get lots of weekly keto meal plans, complete with shopping lists and more, with our premium meal planner tool (free trial).