Quick & Easy Keto Bread Recipes to Curb Cravings
2 min read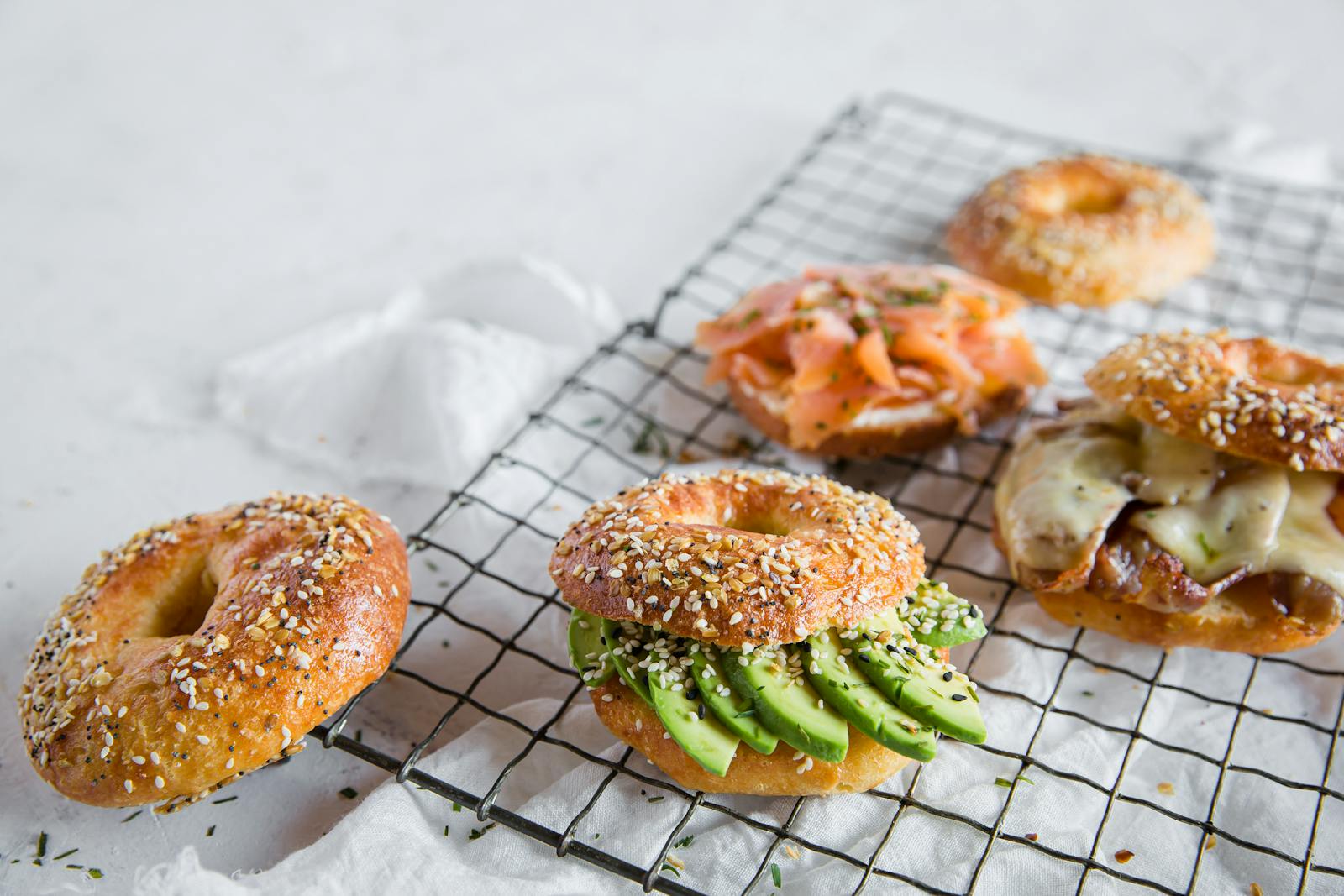 Keto bread FAQ
1. How do I make keto bread that tastes good?
Maybe you've tried making keto bread but were disappointed that it wasn't quite the same as the bread you're used to purchasing. The taste and texture won't be the same as store-bought bread, but you can create a healthy option for simple meals.
Over time, your taste buds tend to adapt — and the longer you forego traditional bread, the more you will appreciate keto bread substitutes.
---
2. How do I make keto bread fluffy?
Keto bread made with almond flour tends to be denser than traditional bread which is why it is often combined with other flours such as coconut flour or psyllium fiber. Our Soft keto seed bread is just one example.
---
3. How do I make keto bread taste less like eggs?
Because keto bread recipes often use more eggs to provide additional protein to replace gluten, it's not uncommon for them to taste like eggs. The egg taste tends to go away as the product cools.
Also, many keto bread recipes have the best texture and flavor the day after they are baked. If you don't like a bread recipe warm from the oven, give it a second try the following day. Our keto bagels are perfect for making in advance and enjoying during the week as a quick keto breakfast.
---
4. How to stop keto bread from being too dry?
If your keto baked goods tend to be too dry, try underbaking, particularly if the recipes use almond flour or coconut flour. Remember that baking continues as the recipe cools, so it's important to consider that as well.
Many keto baked goods are done when just firm to the touch and don't brown like traditional high-carb bread, making it sometimes difficult to judge doneness.