Researchers Say 20 Minutes of Daily Exercise Can Help With Increased Anxiety Due to COVID
3 min read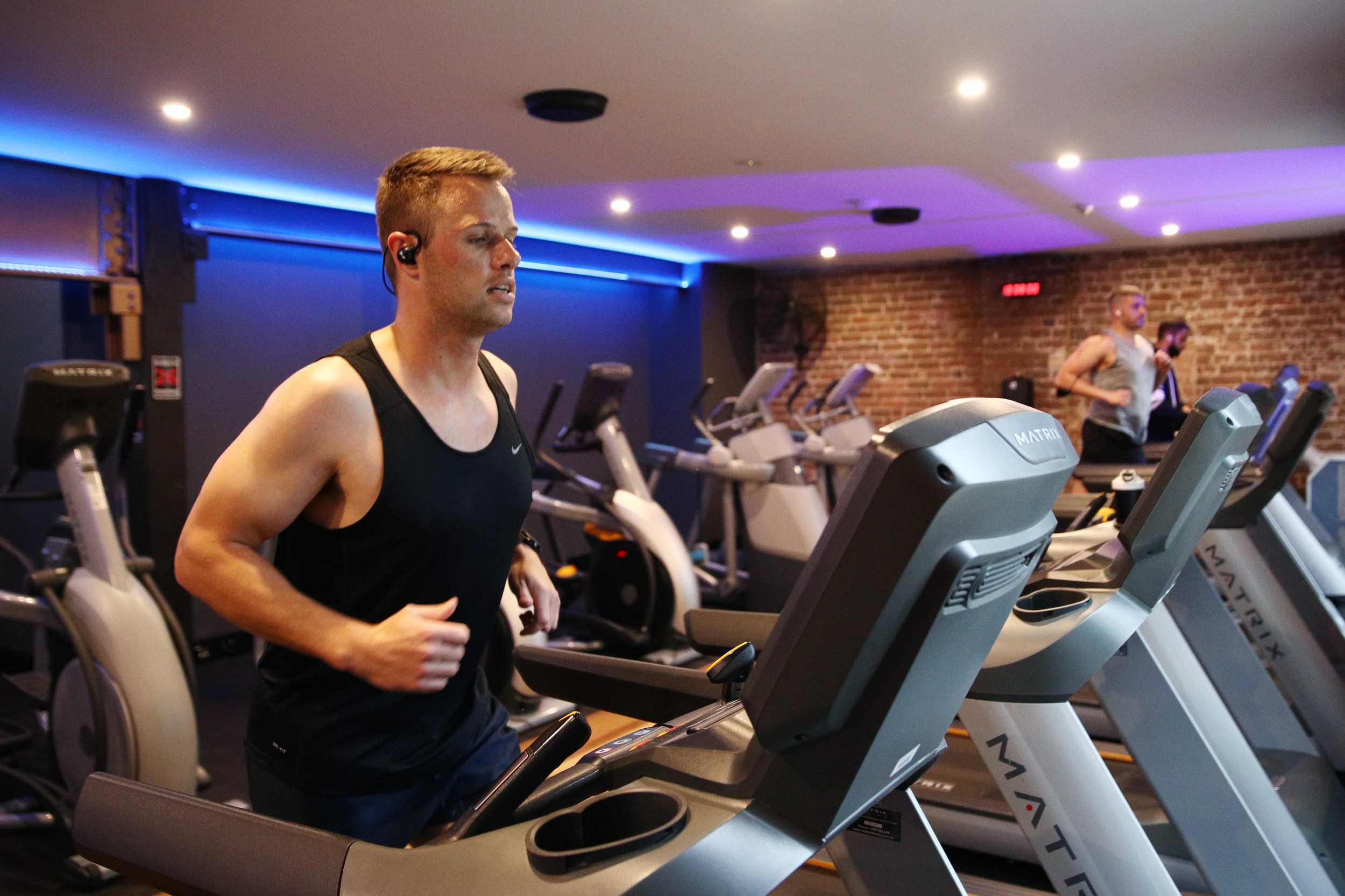 As the world continues to feel the physical and psychological impact of the COVID-19 pandemic, one recent study suggested that 20 minutes of daily exercise can lead to therapeutic benefits for both anxious and non-anxious people alike.
Research conducted by Michigan State University's departments of kinesiology and psychology and published in the International Journal of Psychophysiology delved into how anxiety has been found to relate "to less efficient cognitive processing."
"Given the extant body of evidence demonstrating that single bouts of exercise result in cognitive enhancements, the present investigation sought to determine the extent to which exercise might be effective at reducing these anxiety-related impairments in cognition," said the study's five authors, led by Matthew Pontifex.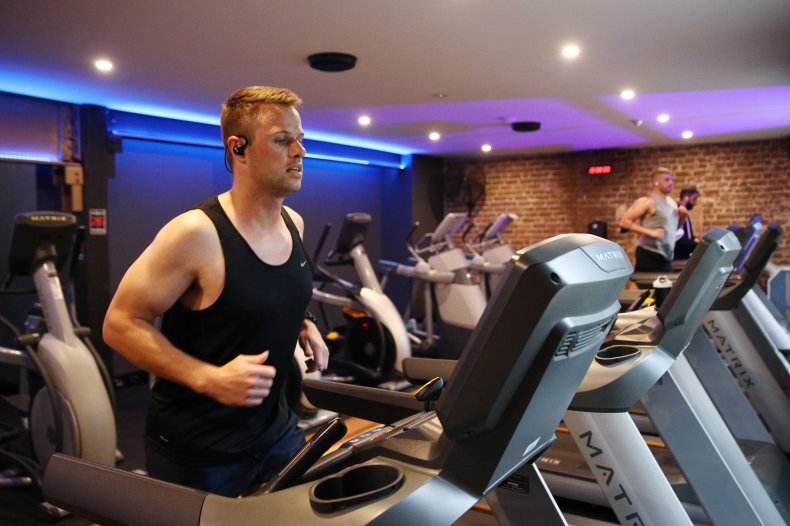 Due to females being more prone to possess feelings of anxiety, the research included a "high anxious" control group of 37 women with a mean age of 19.6 years, and a "low anxious" control group of 33 women with a mean age of 19.4 years.
All participants reported as being free of any neurological disorder, previous history of head trauma, cardiovascular disease, physical disabilities, and indicated normal or corrected to normal vision.
Participants visited the laboratory on two separate days in which they had not exercised for a period of at least eight hours prior, with one day involving sitting and another involving exercise. To promote a random assessment, participants of each anxiety control group were mixed during each lab day.
To assess inhibitory control, or an individual's ability to control their attention, thoughts, behavior or emotions, participants completed the Eriksen flanker test—a set of response inhibition tests used to assess the ability to suppress responses that are inappropriate in a particular context—before or after 20 minutes of exercise on a treadmill.
"Findings from the present investigation are in agreement with a growing body of evidence demonstrating that single bouts of moderate intensity aerobic exercise are effective at enhancing inhibitory aspects of cognitive control," researchers said, adding that both high anxious and low anxious individuals exhibited reductions in reaction time latency and increased response accuracy from pre- to post-test following exercise.
"Findings from this investigation revealed that both high anxious and low anxious individuals exhibited enhancements in behavioral indices of performance on an inhibitory control task with faster and more accurate responses following 20 min of moderate intensity aerobic exercise," the study's authors noted.
They added that their research suggested "that acute bouts of moderate intensity aerobic exercise are effective for enhancing inhibitory control, attentional processing, and even action monitoring," although more research is necessary to examine to what extent such findings manifest in response to other dosages of exercise—such as potentially other types of exercise that are better suited for high anxious populations, for example.
"However, within the context of the present investigation, the overall pattern of findings is consistent with broad-base claims regarding the benefits of exercise, suggesting that both high and low anxious individuals appear to incur cognitive benefits," they said.
Anxiety and its correlation with individuals ranges among individuals, whether or not they actually contracted the virus.
Some studies, such as one published in the Journal of Affective Disorders, compared rates of anxiety, depressive and eating pathology symptoms before and during the COVID-19 pandemic.
That study's results suggested that "across all disorders, symptoms were significantly increased during as compared to before the pandemic" regardless of age, race or location.
Other studies, like one out of Germany, suggested that "results show that long-term symptoms after mild and moderate COVID-19 are common and lead to limitations of activities and participation."
Research published in the Journal of Infection suggested that anxiety symptoms were still present in approximately 1,200 patients seven months after recovering from the virus.