The Health and Care Bill: FAQs
3 min read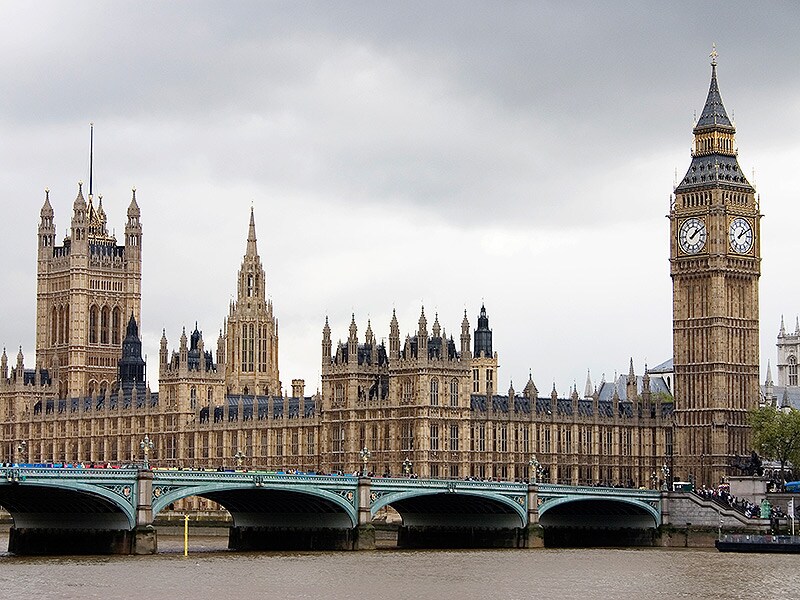 A legislative overhaul of health and social care is currently being debated in Parliament.
Read our FAQs ahead of changes set to become law next April.
What Does the Bill Set Out to Achieve?
The legislation aims to provide more joined up services in health and social care in England and promote improving health.
The Bill proposes bringing together local NHS and local government services such as social care.
The Government wants to see clinicians, carers, and public health experts "operate collaboratively across health and care, as part of plans to tackle inequalities and level up health across the country".
The proposals also aim to cut bureaucracy so that health and care staff can focus on patients rather than paperwork.
The Bill will also formally merge NHS England and NHS Improvement.
Ministers say the new system builds on proposals in the 2019 NHS Long Term Plan, as well as lessons learned during the COVID-19 pandemic.
The long-awaited proposals come two years after Boris Johnson promised to "fix the crisis in social care once and for all" as he entered Downing Street as Prime Minister for the first time.
What Are the Major Changes?
The Health and Care Bill would bring about significant changes in NHS organisation in England.
Clinical commissioning groups would be abolished and replaced with integrated care boards (ICBs). These would be responsible for NHS strategic planning and allocation of resources.
At the same time, integrated care partnerships (ICPs), would be responsible for bringing together a wide range of bodies to address social care and public health issues in local areas, known as place-based partnerships.
The Bill introduces a new duty for the Care Quality Commission to review and make an assessment of local authorities' delivery of adult social care duties, the Government said.
The legislation would also give England's Health Secretary enhanced powers over the health and care systems.
The Government's own impact assessment acknowledges that this could lead to a loss of autonomy for individual organisations on specific decisions, but is needed to "reflect new strategic commitments, emerging evidence on need, and unforeseen external events that unavoidably impact on the NHS".
However, the NHS Confederation describes the increased power as the Bill's "Achilles heel" and fears it could lead to "ministers in Whitehall being accountable for day-to-day operational decisions about the location or type of treatment provided by local NHS GP and dentistry services".
An analysis by the health think-tank, the King's Fund, says the Health Secretary's new powers could lead to a "decision-making log jam" and was "at odds with the stated intent of the reforms to reduce bureaucracy and empower local decision-making".
Does the Bill Address Staffing Shortfalls?
Both health and social care are struggling with staffing shortages.
NHS Providers estimates that the NHS has 93,000 staff vacancies.
A poll by public service union UNISON found that 97% of workers in the care sector said their employer was currently experiencing staffing shortages.
A cross-party attempt, led by Jeremy Hunt chair of the Commons Health and Social Care Committee, to require the Health Secretary to regularly publish workforce numbers, and plans for future staffing levels was voted down by MPs.
The British Medical Association described it as a "squandered" opportunity.
Will the Legislation Increase Privatisation?
Critics of the Health and Care Bill are concerned that private sector involvement will increase if the changes are passed into law.
They point to the potential for private providers to hold seats on ICBs.
Supporters argue that the new legislation would champion collaboration over competition.
Private provision of healthcare services has been entrenched in the system for decades, including dentistry, pharmacy, and optical care.
Despite an enhancement of a market-based approach set out in the last major overhaul of the system in 2012, an assessment by The King's Fund, concludes "there is no evidence of a significant increase in spending on private providers or widespread privatisation of services in recent years".