This £7.95 product is the best lip balm ever, according to reddit
3 min read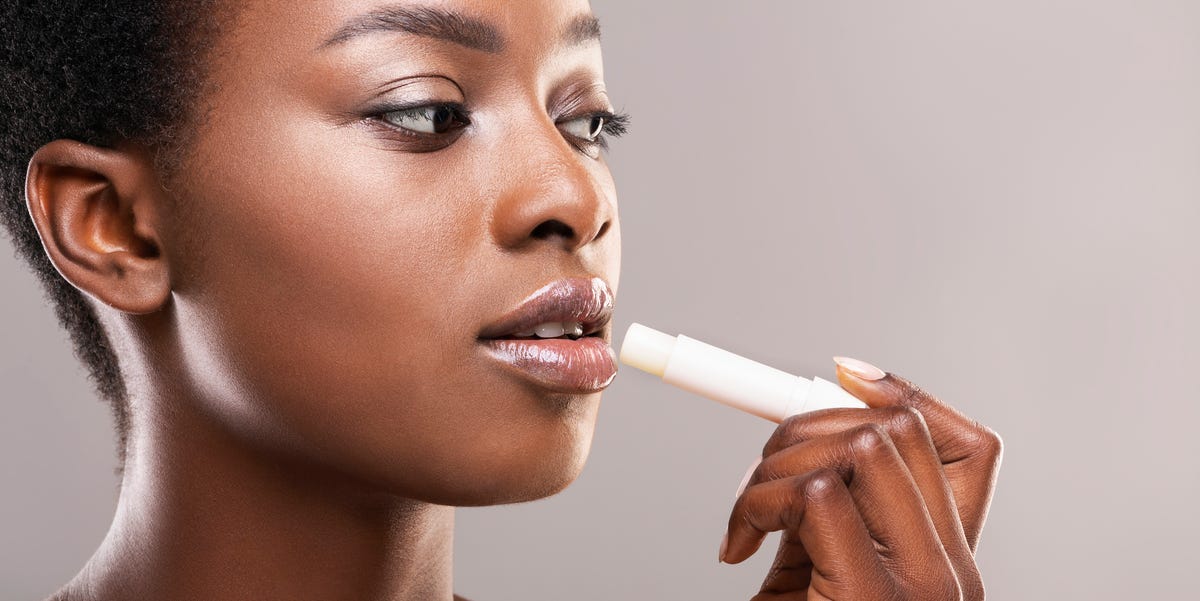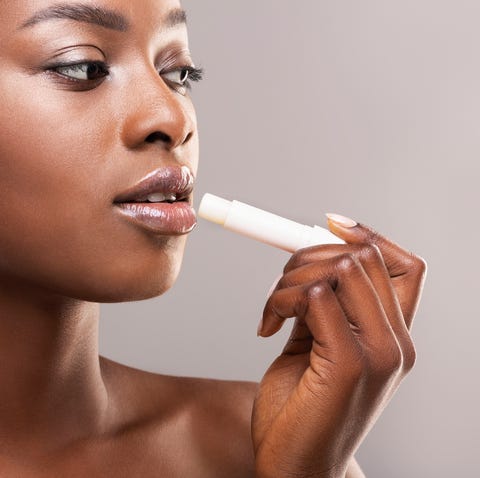 Prostock-StudioGetty Images
Just when you thought Reddit had already given their best lip balm recommendations, they've gone and had a re-vote.
I've said it once, and I'll say it again – Reddit restores my faith in the internet. And do you know what's even better than Reddit?
BEAUTY Reddit – the nerdy, glossy corner of the forum website, where cosmetics geeks like you and I gather to swap tips, faves and stories. We've already given you a window to their best rated moisturisers and acne-busting face masks, among many other battle-of-the-beauty-products.
The latest data drop? Reddit's favourite lip balm. That's right – just at the point where the weather lurches from winter frostiness to unseasonably warm, and right while our lips are beginning to fall apart, the bredditors (that's what I call the beauty redditors, FYI) have COME THROUGH, voting for a whole host of lip care favourites, including best SPF and non-SPF lip balms.
The grand champions according to the skincare addicts subreddit?
Reddit's favourite SPF lip balm
In the SPF lip balm category, we have Jack Black Intense Therapy Lip Balm SPF 25 with Shea Butter & Vitamin E). Here's what Reddit had to say:
" I've loved using Jack Black's lip balm. In winter I only have to reapply every 2-3 hours, compared to every 30 mins or so with previous ones, and I like the scent and feel of it. The fact it has SPF is a plus and it lasts me a long time with regular use (about 4 months). I recommend this to anyone looking for a new lip balm."
The best news is that the sunscreen agent used in this balm, Avobenzone, is a gold-standard anti-UVA ingredient, and Octinoxate protects brilliantly against UVB.
Reddit's favourite non-SPF lip balm
Lanolips 101 Ointment Multi-Balm (specifically in peach, through strawberry is popular among the bredditors, too). A user described it as the following:
"It leaves a slightly glossy finish, and is long-lasting unlike other lip balms and petroleum-based products I've tried. I can eat/drink and it doesn't completely wear off. Even when it does eventually wear off, my lips still feel hydrated and soft."
So why's this product so damn good? It's likely that the INCI list can answer for that. Many lip balms are based on petroleum (which is the lip-care equivalent of putting clear polish on your nails – looks healthy, protects in the moment, but unless enriched with actives, does nothing long-term to help dryness or damage).
This product, however, includes lanolin. Which, kinda grossly, is made from sheep's wool and so can sometimes give off a…woolly…fragrance. But the ingredient mimics the molecular structure of human oils, meaning your lips are replenished.
This multi-balm is also super antioxidant as it's packed with vitamin E, and enlists fruity extracts for a pleasant application experience (read: minimal sheep vibes). As one redditor put it – "the scent isn't over-powering, and I can only smell it for a short amount of time after applying."
Another pro? Just a little of this product goes a long way. "When it comes into contact with my lips (and therefore body temperature), it melts and spreads easily" a user wrote. "I apply this day and night, and combined with exfoliation, my lips are no longer dry."
Au revoir crispy bacon lips – we're sold.
Follow Kate on Instagram.