Why Does Jack Dorsey Drink a Glass of Salt Every Morning?
6 min read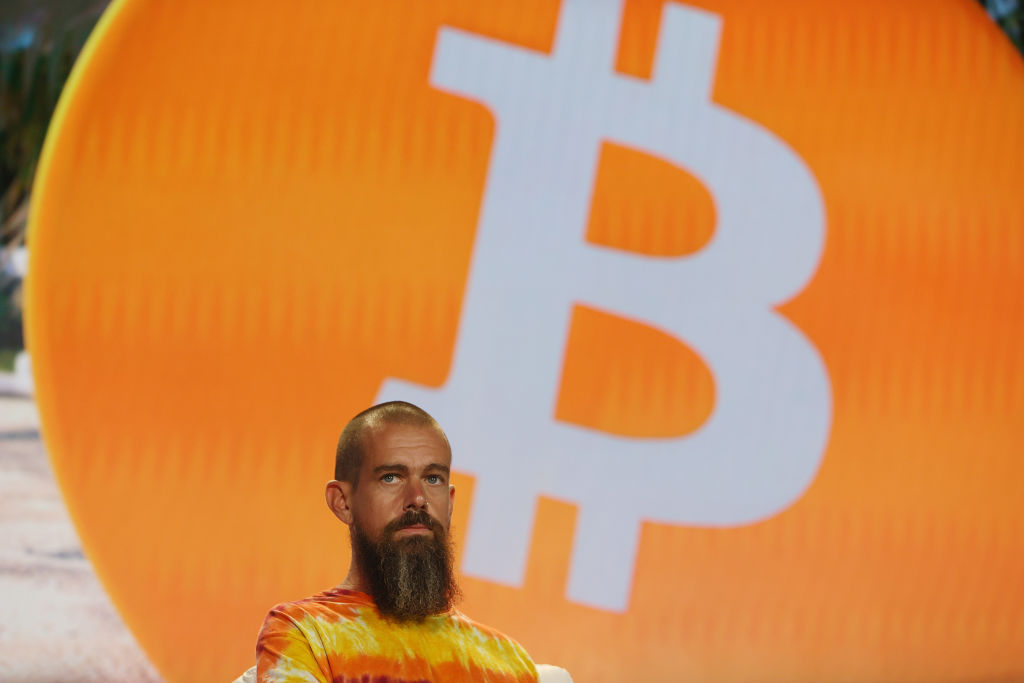 On those days where I actually live up to the "healthy routine" I keep in the Notes section of my iPhone, I take in a list of liquids that could rival a cocktail menu. The regimen includes a pea protein shake, a cup of beet juice, a greens smoothie with spinach and wheatgrass, and a mug of valerian-infused tea. Each drink has a purpose; they're meant to aid in recovery, offer energy, facilitate digestion and help me get to sleep.
Which is to say, I have a fairly low threshold when it comes to willingness to chug something in the name of wellness. If it works, why not? It's usually a far more efficient way to cash in on nutrition. A couple years ago, JJ Redick explained how he used to labor through a plate piled high with beets each night, washing them down with water until he was bloated and bored, all in pursuit of the vegetable's nitrates. Now, he just drinks beet juice.